Curated wine selection from small-run sustainable vineyards

Curated wine selection from small-run sustainable vineyards

Curated wine selection from small-run sustainable vineyards

Curated wine selection from small-run sustainable vineyards
Curated wine selection from small-run sustainable vineyards
Curated wine selection from small-run sustainable vineyards
Curated wine selection from small-run sustainable vineyards
Curated wine selection from small-run sustainable vineyards
Latest news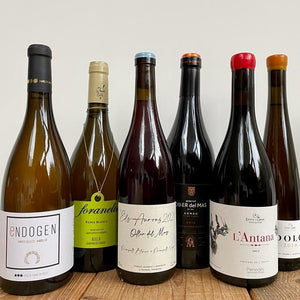 Now that the days are really starting to get short and the restaurants are also closed, it's about time to make it more festive at home. With the holidays coming...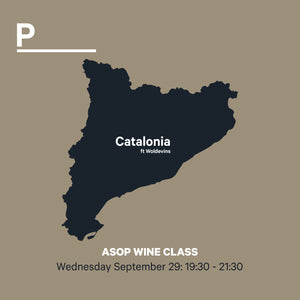 On Wednesday September 29, a sense of Place and WoldeVins organize the Catalan Wine Class: A mini-masterclass in which we delve deeper into the wonderful wines and rich history of...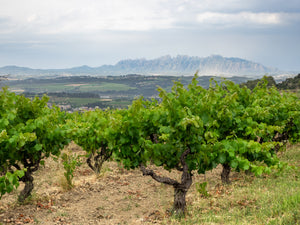 As everyone has probably already noticed, the entire range is currently sourced from Catalonia. To give a good idea about the region, the history of wine in Catalonia and the different sub-regions...